Corona auf Föhr … eine Insel macht dicht
Documentary about the history of the sea resort Wyk, since its foundation as a sea bath in 1819.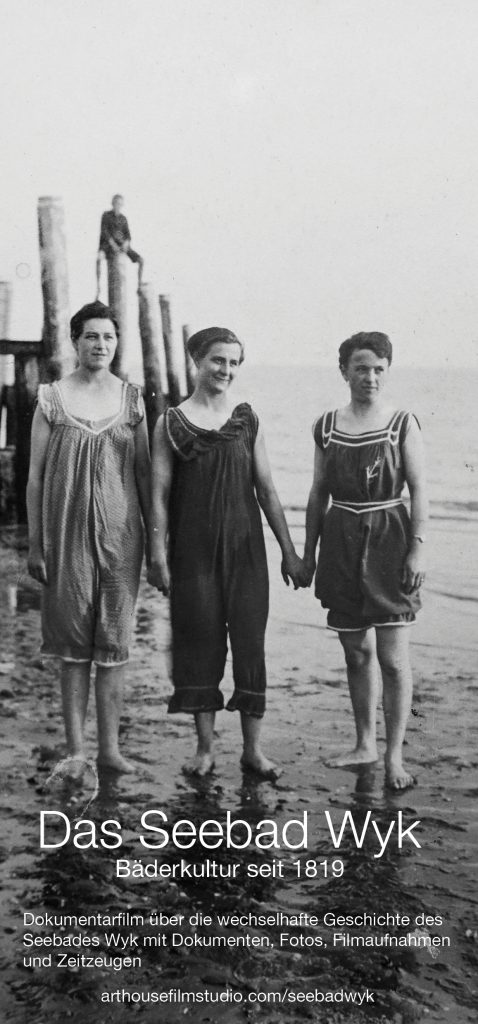 Short Film "Nach Mitternacht – After Midnight" (1/2019) – Nominated for German Newcomer Price "Jung und Abgedreht 2020"
Alex works in a small recording studio. To compensate for his monotonous work he loves to watch silent movies. In a cinema he meets Anna. She is organist and accompanies silent movies every day at midnight on a cinema organ. In Berlin after midnight they make an unexpected acquaintance, while reality and imagination are merging. Af
Shooting of "Nach Mitternacht" Juli 2018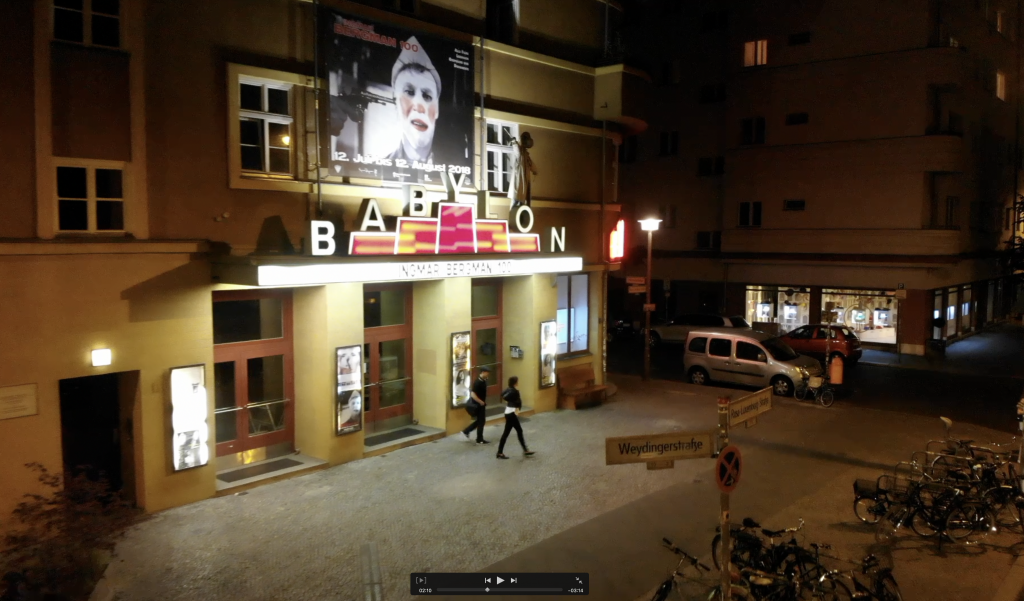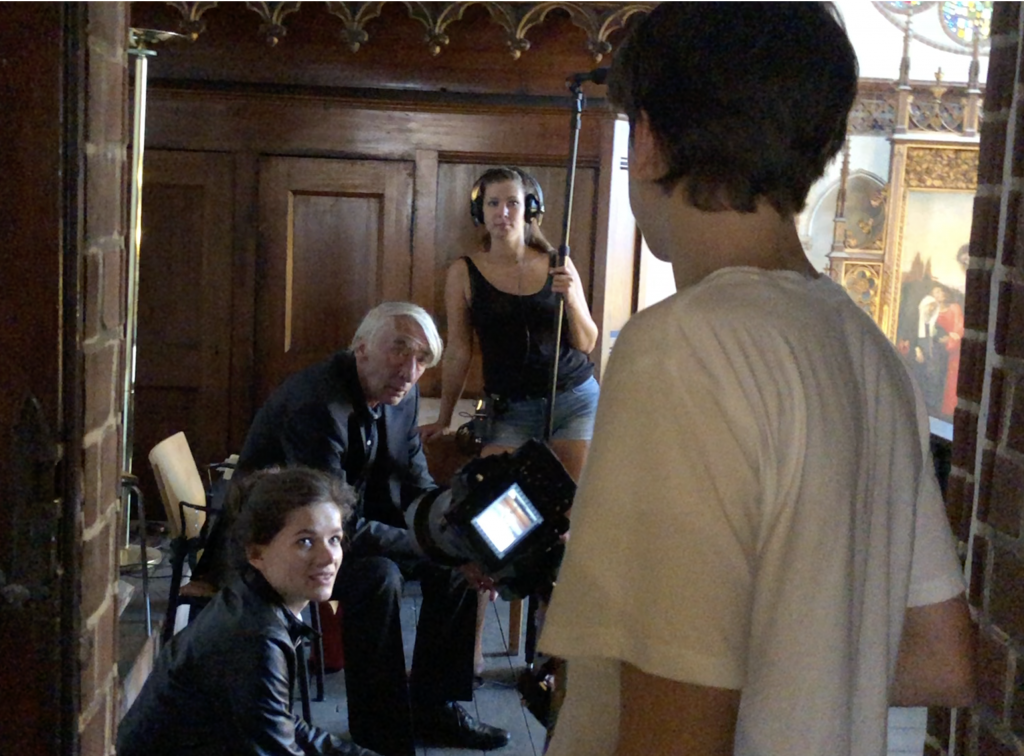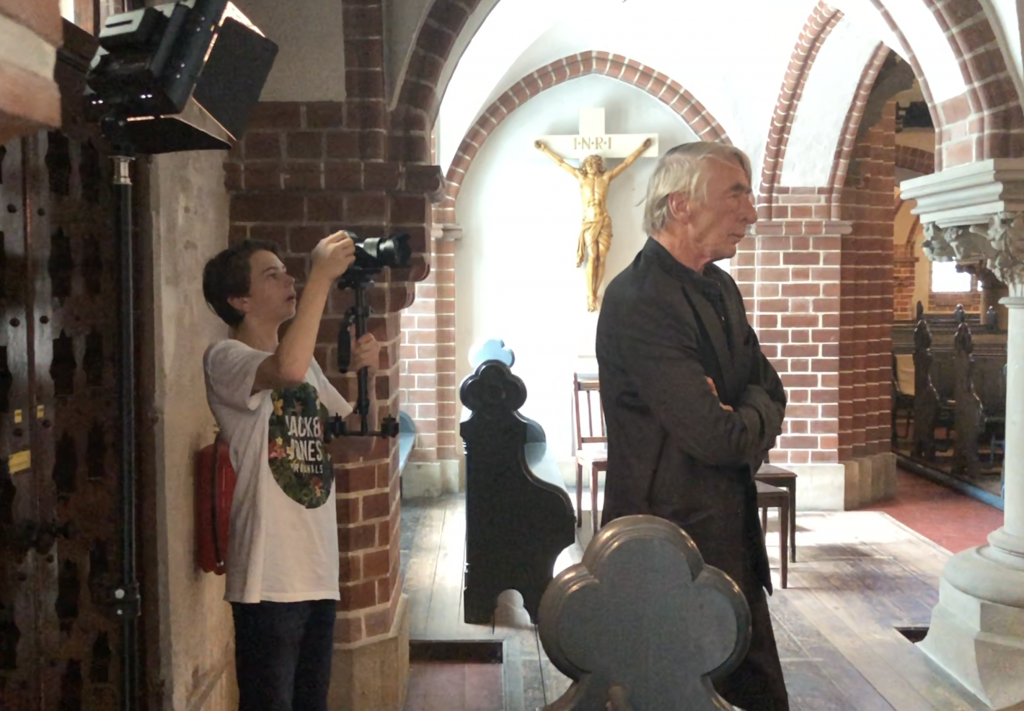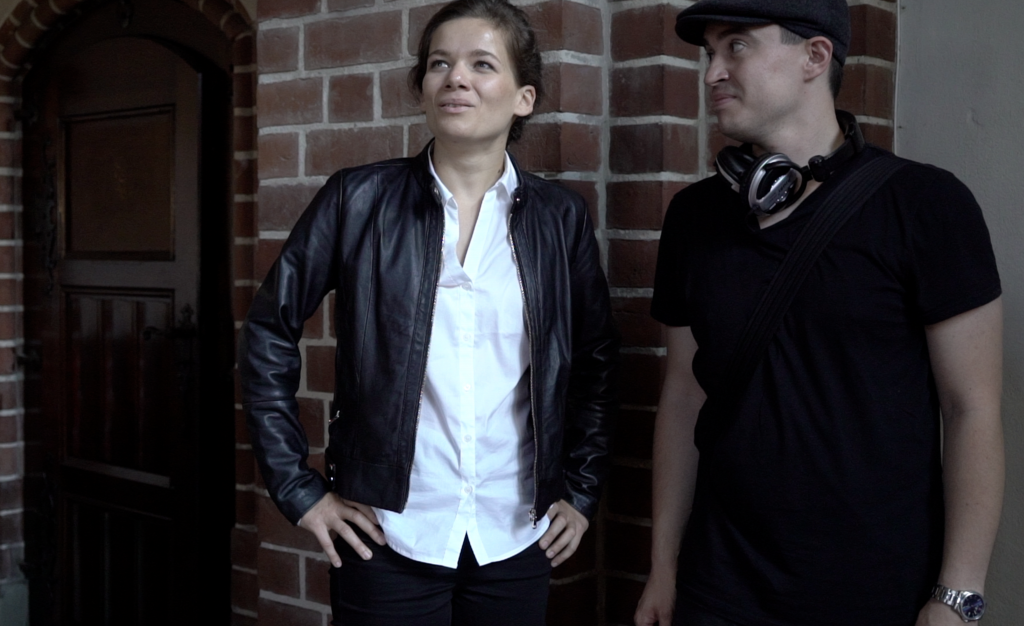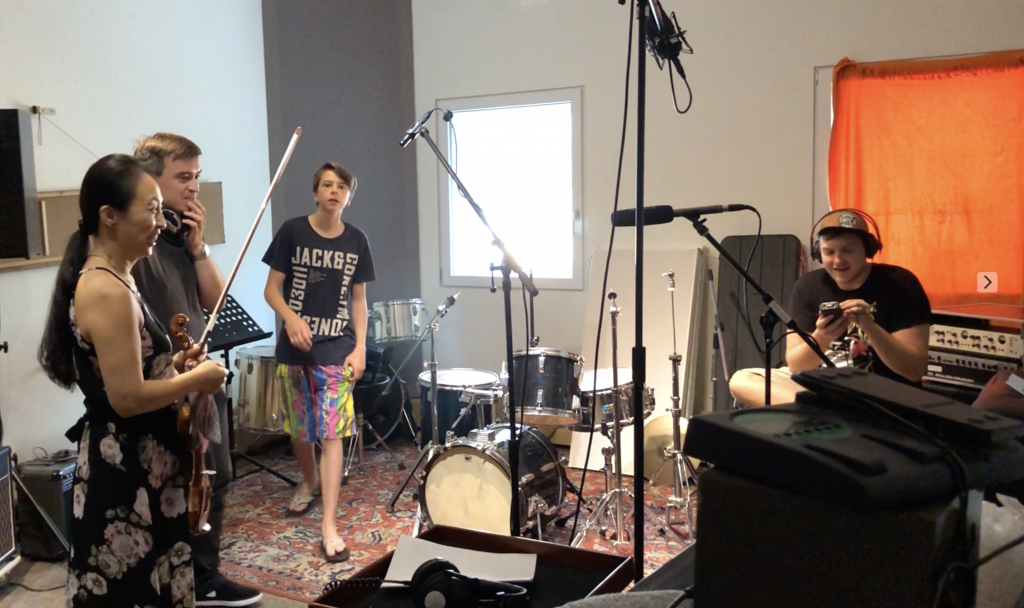 Documentary "Anna – No art without Fantasy" (2019)
Status: Released 1/2019
A documentary about cinema organist Anna Valvilkina.
"Who the hell wants to hear actors talk?"
H.M. Warner, Warner Brothers Inc., 1927.
Anna Vavilkina is one of the best movie theatre organists world wide. She studied organ at the conservatorium in Moscow, at the universities in Lübeck and Detmold and was finalist at large interational competitions in organ improvisation. At the historic movie theatre Babylon in Berlin she performs at the unique original cinema organ from 1927. In "Pictures of an exhibition" she improvises along with projections of great masters such as
Hieronymus Bosch or Kasimir Malewitsch. In the program "Silent Movies at Midnight" every Saturday she accompanies masterpieces from the silent movie era.
Combining her incredible fantasy and improvisation talent Anna Vavilkina enhances the impression of pictures in different spheres compared to modern forms of entertainment. Beyond the noise and the continued artificial suspense of current movies, her art creates a unique emotional audio visual experience. Other than with an empty mind – as too often after todays block busters – her performances leaves the audience loaded with emotions and impressions.
The documentary " Anna No Art without Fantasy" for the first time shows Anna Vavilkina at work. Following her along it becomes clear, that the only way to approach her is to view person and music as one masterpiece on its own.
Shooting of "Anna – ohne Phantasie keine Kunst" Juli 2018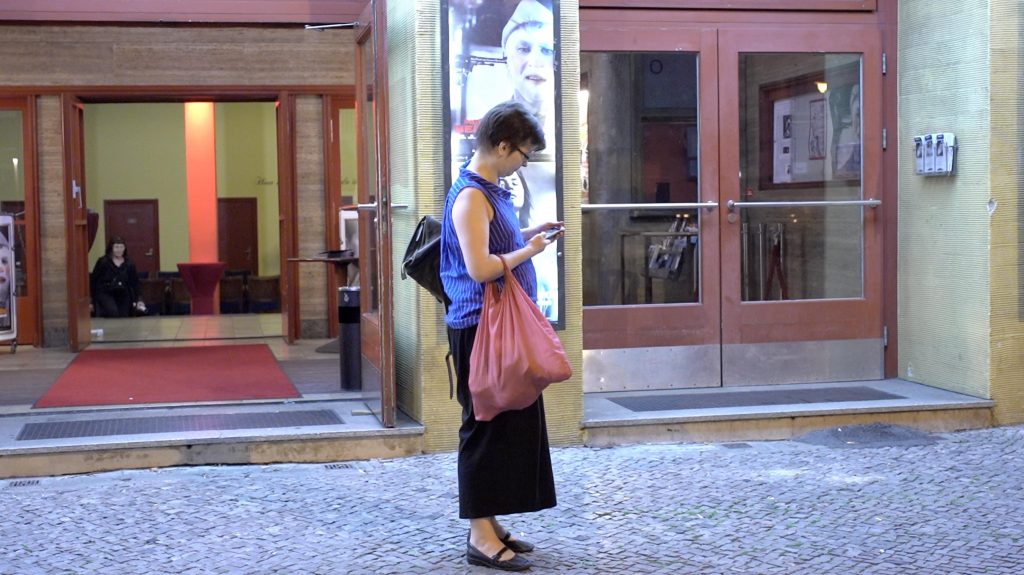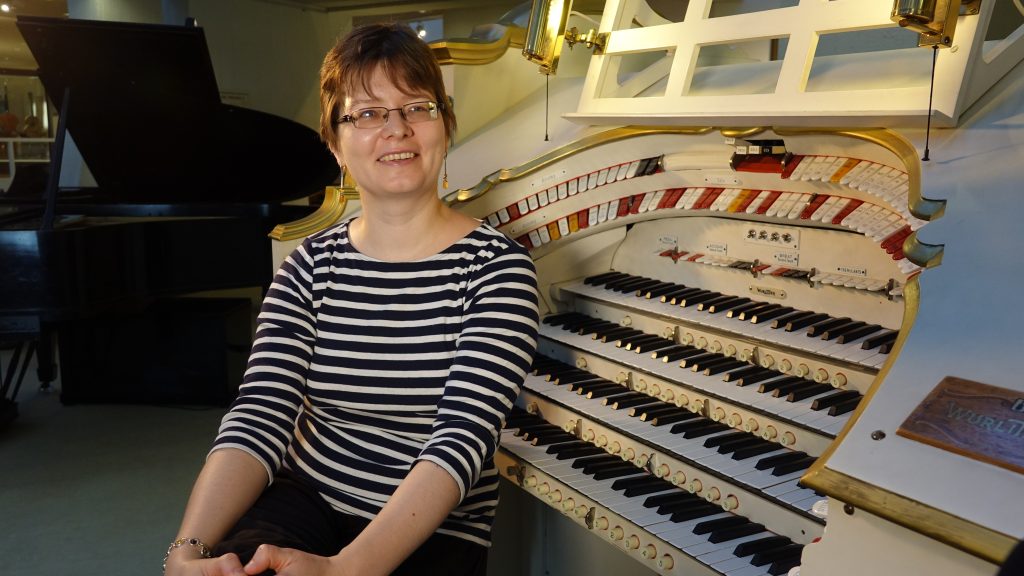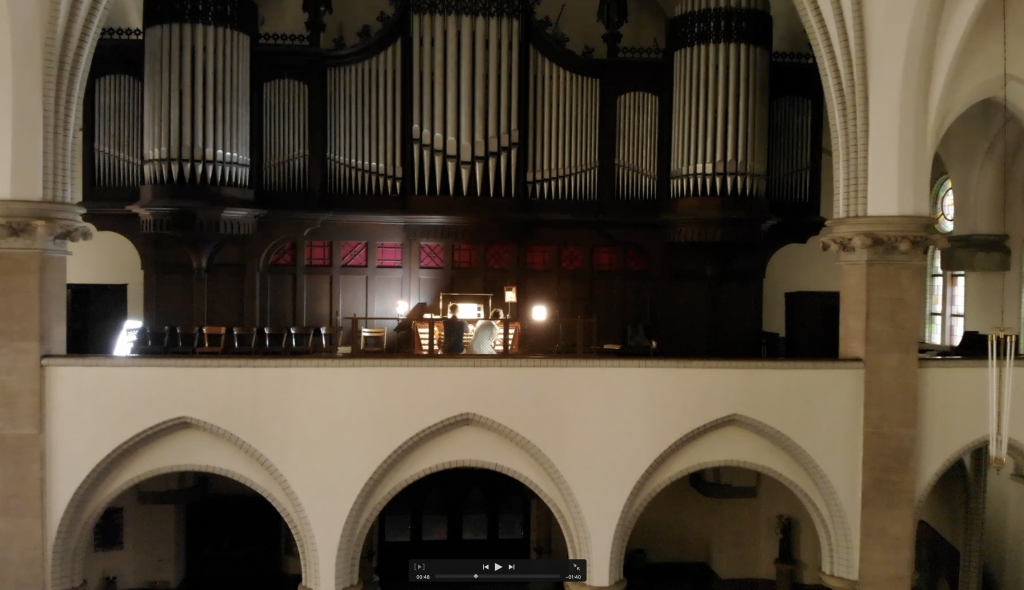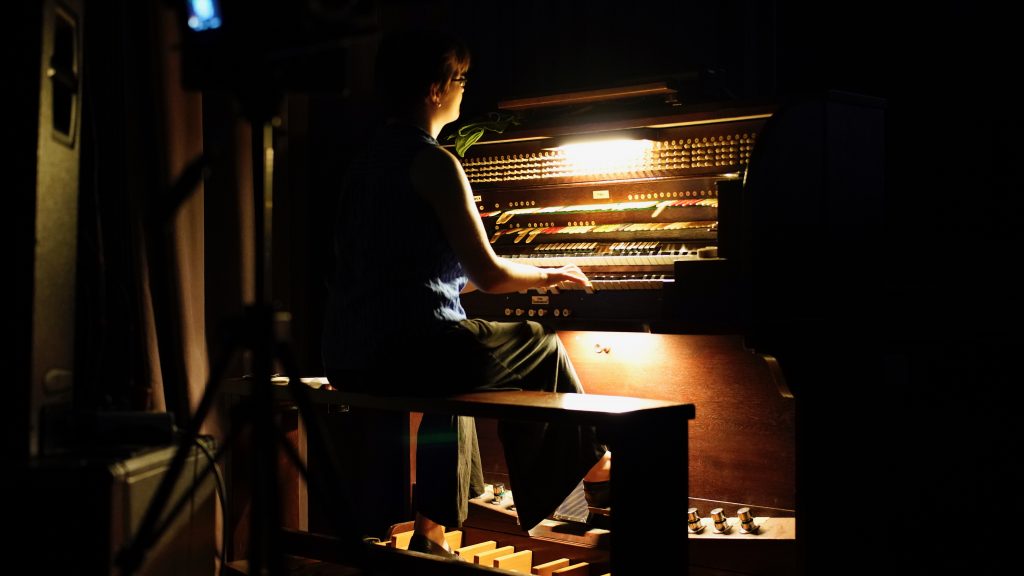 Short film (2017) – First Price German Newcomer Festival "Jung und Abgedreht" 2018″ in Hanau
Image-Trailer Museum (2017)
Image Video to support a birth clinc (4/2018)
Season 2017/2018 of our local arthouse cinema-in-a museum-project